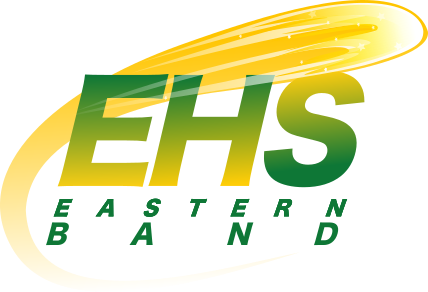 Welcome To the EHSC Bands Page
Welcome back to another great school year!  Please take a look on our class pages to find your class handbook and calendar.  I'm looking forward to some wonderful experiences in band this year!
Comet Command
Gearing Up For The End Of Our Season
We're excited about our this season's show: Sunday in the Park!
Winter Activities
Winter Guard rehearses on Mondays, Tuesdays, and Thursdays at 6pom. Jazz Ensemble rehearses before school at 7am on Wednesdays and Thursdays.