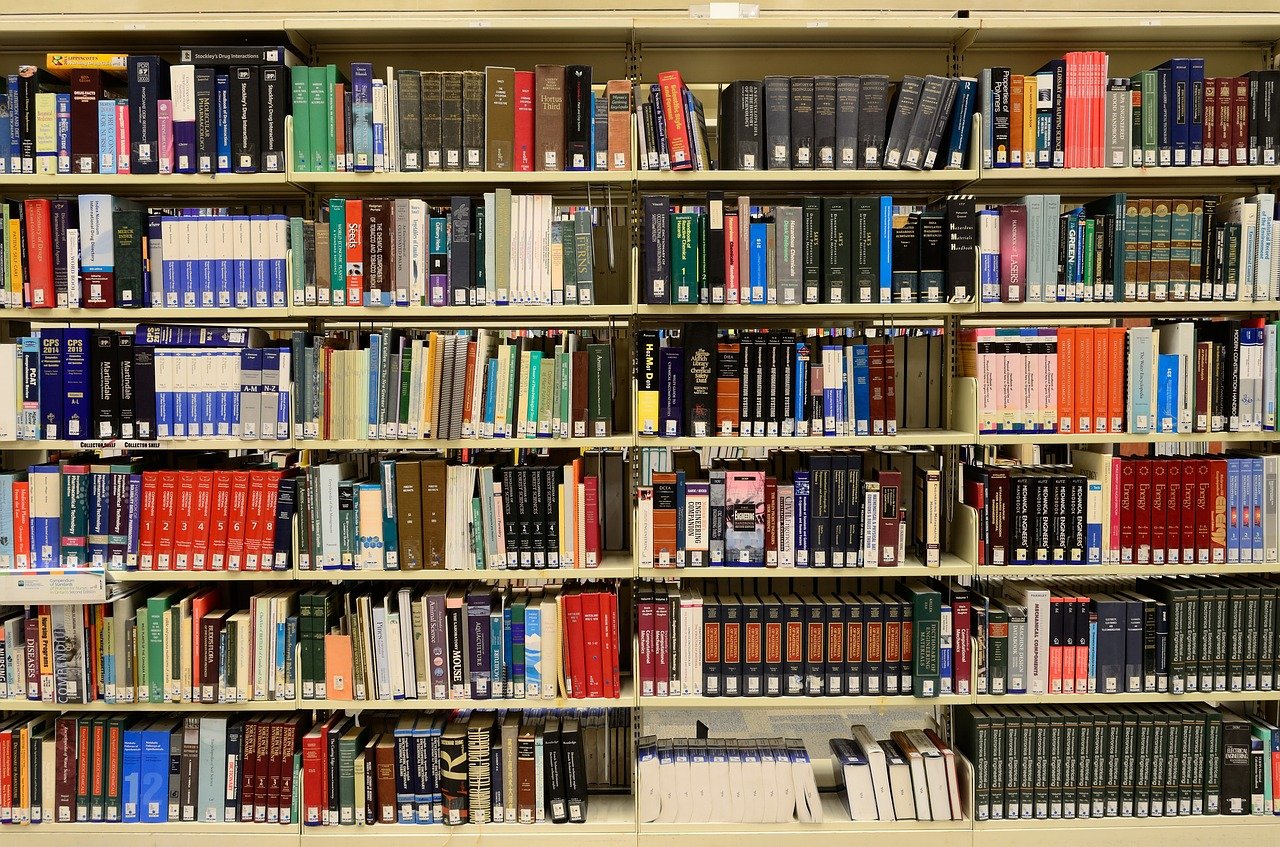 Welcome to Eastern High School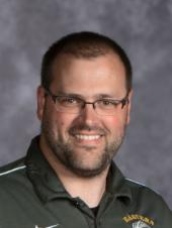 We are pleased that you have decided to choose Eastern Jr. / Sr. High School for your son or daughter. There is no school system more committed to being the best, from academics to the arts. We strive to be recognized among the top school districts in the state of Indiana and the nation.
EasternHigh School has repeatedly been designated as an Indiana Best Buy High School by the Indiana Chamber of Commerce and a Silver Medal High School by U.S. News and World Report. These awards recognize excellence in student achievement scores, attendance, and graduation rates. Eastern is both progressive and innovative and is an academic leader in Howard County. We focus on student achievement, and we strive to create a sense of community among all stakeholders. Our students, parents, teachers, and community members are committed to building a learning partnership, and our school is the focal point of our community.
Research shows that students who are successful in school have three things in common: excellent attendance, a positive attitude, and active participation in school activities. Eastern encourages students to become actively engaged in school. We offer many opportunities for students to become involved. These include the co-curricular programs of band, choir, and orchestra, nineteen different athletic programs, and numerous extracurricular clubs and interest groups.
Our students are successful, and the vast majority pursue advanced education at the university level. Our students' performance on their first attempt to pass the ISTEP+ and end-of-course assessments places us among the highest performing schools in the state. Eastern graduates leave here with self-esteem and accopmlishment that only comes from hard work and perseverance.
We are proud of our academic achievement at Eastern and proud of the environment at our school. We thank you for visiting our site and invite you to visit us in person. Your participation and support for our school is appreciated. If you did not find all the information you were seeking at this site, please feel free to contact us for further information.
Mr. Brad Fugett, Principal
GPS - School Performance Report