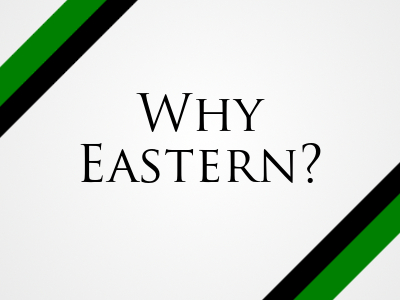 Why Should You Choose Eastern? Eastern Howard School Corporation has a rather catchy tagline. A Tradition Of Excellence. A Vision For Tomorrow. You will not go to any other school in central Indiana and see this in such evidence as you do when you observe the culture and people around Eastern Howard. While the school…
Continue Reading

Why You Should Choose Eastern
School Performance Reports - Graduates Prepared to Succeed
The Indiana department of education has released updated performance information for all Indiana schools. Eastern Howard is please to provide this information in a central location for easy access. You can access the school performance information for each individual school linked below.
Welcome to Eastern Howard Schools
Welcome to Eastern Howard School Corporation. Our schools are located in the small town of Greentown, Indiana, and we pride ourselves on hometown values. Our mission is simple; "Eastern Howard School Corporation will provide academic, social, and physical opportunities to all students in order to allow them to pursue their fullest potential and to prepare them to be responsible and productive citizens."
Our teachers and staff are among the most caring individuals you will find anywhere. We love our jobs and welcome your children into our schools. In addition to caring for our students, we also care about the community. Eastern has embarked on a new mission through "Eastern Cares." Our initiative highlights all of the good works of students and staff and how we give back to the community.
Check out the sections below to find out more about all of the ways Eastern Cares. Eastern truly is a great place to be.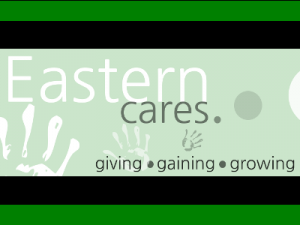 Eastern cares about our community, students, and patrons. Click this link to learn more.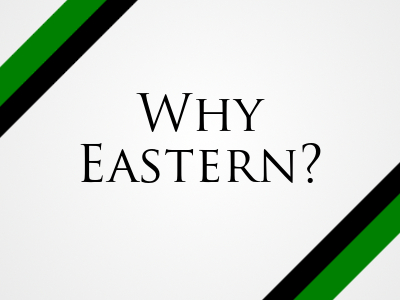 Join us to learn why choosing Eastern is a very wise choice. Click this link to learn more.