School History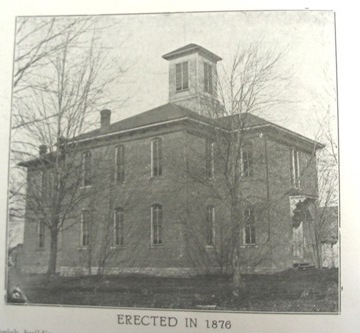 Public schooling started in the Greentown area (Liberty Township) about 1850.  School initially was held in a log house.  A number of small schools were operational throughout Liberty, Jackson, and Union Townships in the mid – 1800's.  A frame school with built-in seats and desks was built in Liberty Township in 1858.  Township schools were established in Union Township and Jackson Township in 1916 and 1922, respectively.
---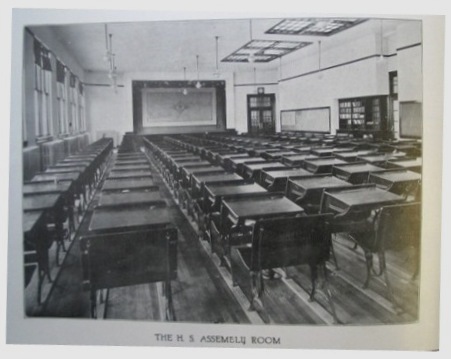 ---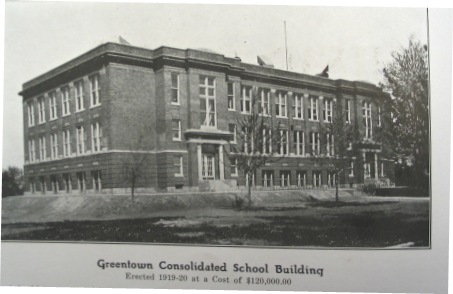 ---
Eastern Howard School Corporation came into existence in 1951 when Liberty, Jackson, and Union Townships schools were combined to form the corporation, then named Eastern School Corporation.
The corporation's schools are now located in Greentown, Indiana.  After opening a "new" building in 1967, the corporation has made several building additions.  The most recent additions were completed in 2000.  They included new classrooms, instrumental music rooms, and a cafeteria at Eastern Elementary School.  The Jr./Sr. High School added new instrumental and choral classroom facilities and an 800 seat Performing Arts Center as part of the same project.
The current combined enrollment at Eastern Elementary and Eastern Jr./Sr. High Schools is 1350 students, Grades K – 12.  The Eastern Howard Schools have consistently been classified as Indiana Four Star Schools, and Eastern Jr./Sr. High School continues to be ranked in the top 5% of Indiana high schools in terms of performance on the Indiana Standards based ISTEP+ Graduation Qualifying Examination.