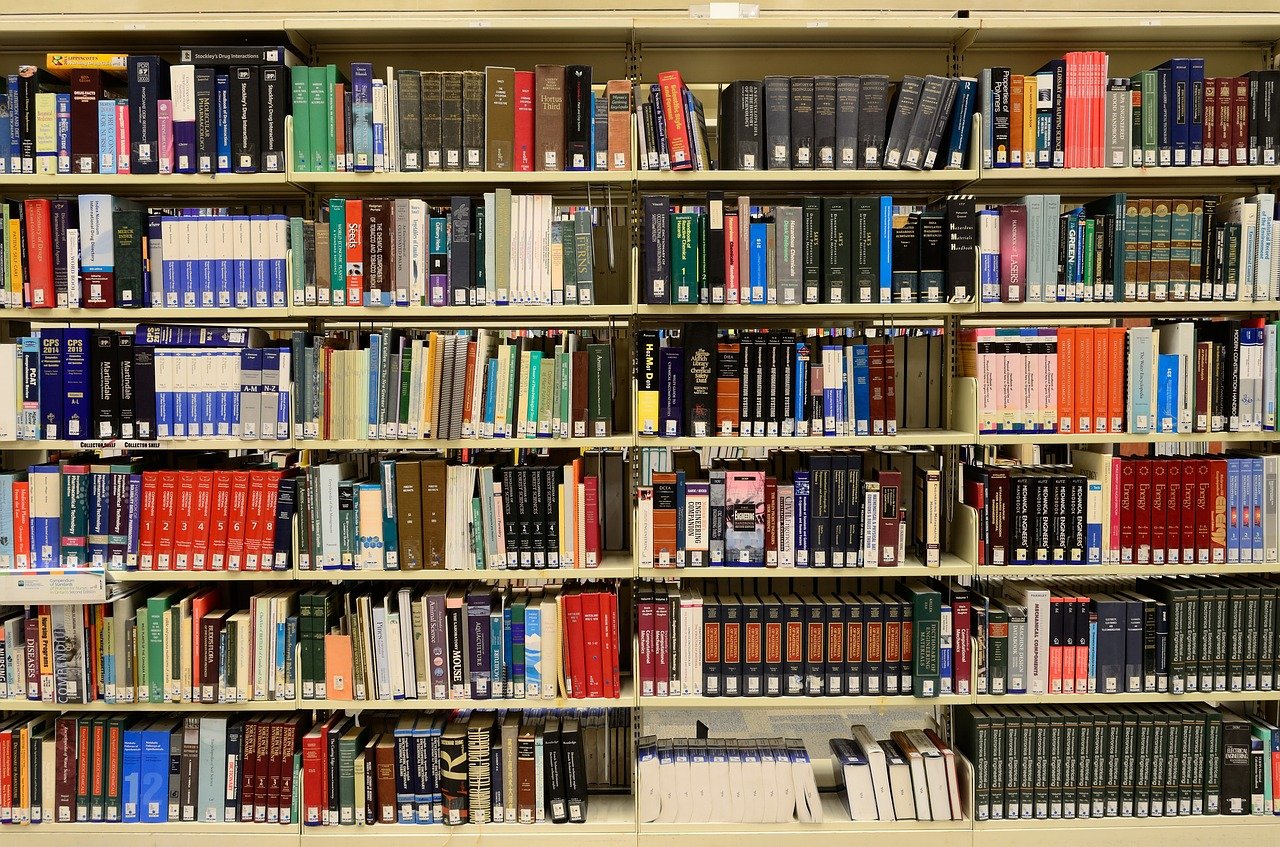 Welcome to Eastern Elementary School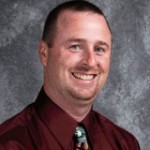 I'm Randy Maurer and this is MY elementary! I may not own it, but I am one of many people who take a personal pride in Eastern Elementary and make Eastern Elementary a special place to learn and grow. Everyday at my elementary, I am a witness to the academic, athletic, and social growth of a dynamic student body. I'd like to introduce you to my school and staff, and I'd like to do it through the eyes of a student.
Students at my elementary are proud to be winners of Indiana's Four Star Award for much of the last decade. My students know that their achievement and attendance consistently put Eastern Elementary in the top twenty percent of ALL elementary schools in our state. Our students know all about my great elementary, but it's not the first thing they notice.
The first thing they notice is my caring and committed staff. It will be the bus driver on the morning route, the teacher greeting them at the door as they enter, or the adult line-leader on the way to kindergarten class. In the afternoon, it will be the Office Hours teacher or the extra curricular coach. There will be a smiling face to make a good first and last impression with each child, each day. Whether in the classroom, cafeteria, or the clinic, our students are cared for and kept safe. One of my favorite examples of what students enjoy at Eastern Elementary is our head custodian who knows nearly every child by name. Is it like that at all schools?
When students enter classrooms at my elementary, they join our talented, multi-dimensional teaching staff. Children in the early grades collect life-long memories while engaged in a curriculum focused on literacy. They go home each night to amaze their parents with what they learned that day about dinosaurs or verbs or Spanish. The students in my elementary move to the upper grades with teachers ready to challenge them. Engaging extra-curricular activities compete for their energy – Student Council, Choir, Destination Imagination, Summer Science, Strings, and Art Attack represent only a start to the list.
I am excited to come to school each day at my elementary, and so are the students. That excitement is the pride that comes in being a part of what you'll find at Eastern Elementary School. The students hear me say at the conclusion of the announcements, "Every day is what you make it. Make it a great day." They have not let me down yet. My elementary is a blessing. Thank you for letting me share a little about my elementary. If you live in our area, you have already made Eastern YOUR elementary. If you are new to our area, I hope you'll make it YOUR elementary, too.
GPS - School Performance Report