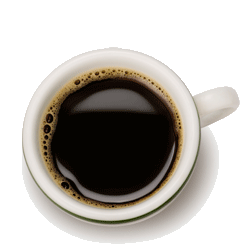 Eastern welcomes feedback from the community. In our efforts to address community concerns and engage in meaningful conversation our superintendent, Dr. Keith Richie, has instituted monthly meetings with community members. Anyone from the community is welcome to attend our coffee and conversation meetings. You can find the full schedule for the year below.
Coffee & Conversation with the Superintendent Schedule
Thursday, September 19, 2019 – 9:00 a.m.
October 2019 – None/Fall Break
Thursday, November 21, 2019 – 9:00 a.m.
Thursday, December 19, 2019 – 9:00 a.m.
All meetings to be held at the
Corporation Administrative Office
221 West Main Street
Greentown, In 46936

Welcome community input on concerns
and long-term planning for EHSC.