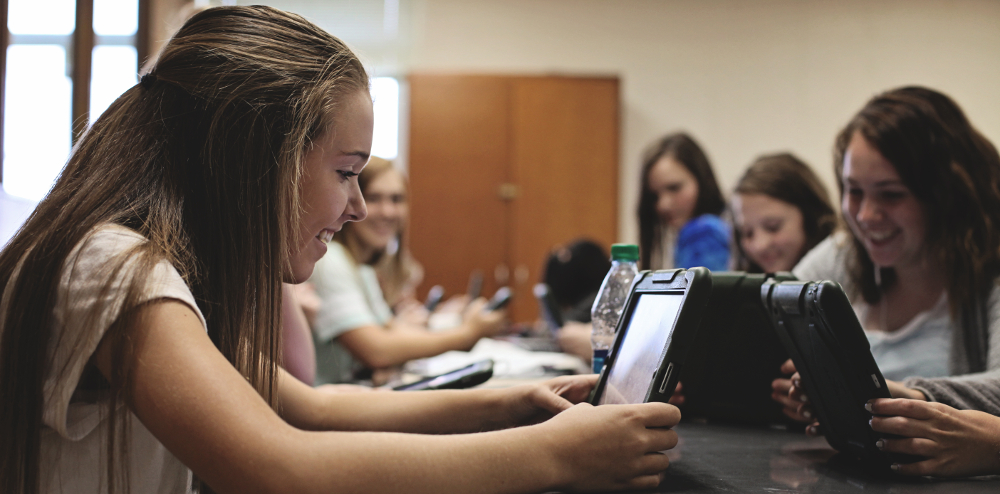 Welcome to Eastern Howard School Corporation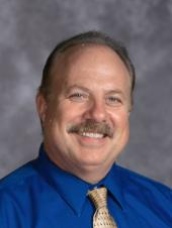 Welcome!
A message from Superintendent, Dr. Keith Richie.
Welcome to the Eastern Howard School Corporation website; HOME OF THE COMETS! We believe that you will find the information on our website helpful and informative.
The Eastern Howard School Corporation has three outstanding schools; Eastern Elementary, Eastern Middle School, and Eastern High School. Our students compete at the highest levels academically and have many opportunities for development beyond academics with numerous co-curricular and extra-curricular activities. We are very proud to offer a world language curriculum k-12; a nationally recognized robotics team; an award winning high school orchestra; and an iPad for every K-12 student to use at home and at school as part of our "everywhere-all the time" mobile technology initiative. Eastern is recognized as a technology leader with an Apple Distinguished school designation at Eastern Elementary and our corporation has presented at the National Model schools Conference, the joint superintendent/school board conference in Indianapolis, and the State Board of Education. For students wanting to jump-start into higher education, Eastern offers collaboration with Ball State University and our "Comet College." which is an on-line format with over 40 courses. This college saved parents thousands of dollars in tuition costs. Eastern High School has been named multiple times "one of the best high schools in the United States" by U.S. News and World Report and this year we are continuing our desire to be innovative by being the first school in the Howard County to pilot "blended learning".
Eastern encourages parents who live outside the district to consider our corporation as we do accept students who want to become part of our Comet family. Our focus on literacy is a very attractive component for parents with young children as our third grade reading assessment passing rate is one of the highest in the State. Our Language Arts and Math ISTEP scores historically are above the State average and our graduation rate and end of course assessments typically lead the area. Eastern has earned an "A" on the state's report card for academic performance. For parents interested in the arts, Eastern has a fantastic reputation for proving an outstanding experience in art and music with State recognition for our band, choirs, and orchestra. Our annual musical is not only one of the highlights of our school year but is eagerly anticipated throughout Howard County.
Eastern is a organization that provides an investment back into the community. EasternCares, our outreach initiative, is a recognition that school is a much more than A's and B's. We raise thousands of dollars each year, from the Dolly Parton Imagination Library; to our annual pay it forward Thanksgiving Dinner; to helping children and families at Christmas; to our community garden. We want to teach children but also have an outreach presence of love and caring for our community.
Should you need information not readily available to you on the Eastern website, please feel free to contact the Central Administrative Office at 765-628-3391 or send an e-mail to keith.richie@eastern.k12.in.us. We will answer your questions or direct your inquiries to the best person to give you the information you need. Finally, for those of you that love social media you can also follow us on Facebook. It is a great time to BE A COMET!
The Eastern Howard School Corporation: A tradition of excellence with a vision for tomorrow.