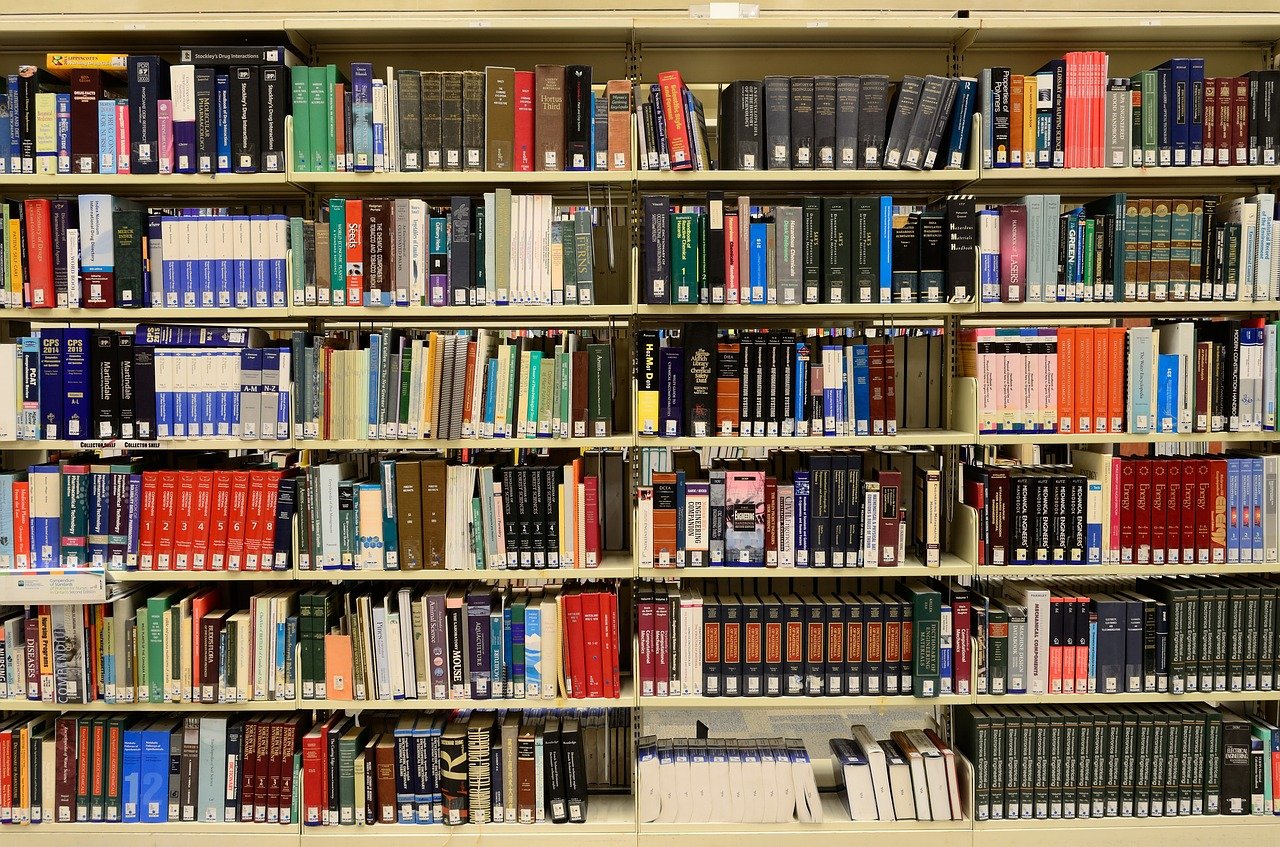 Welcome to Eastern Howard School Corporation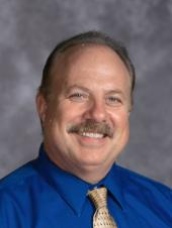 Welcome!
A message from Superintendent, Dr. Keith Richie.
Welcome to the Eastern Howard School Corporation website; HOME OF THE COMETS! We believe that you will find the information on our website helpful and informative.
On behalf of the staff and students of Eastern Howard School Corporation, I would like to welcome you to our school district. It is a privilege and an honor to have the opportunity to lead an outstanding group of educators and wonderful community in an effort to provide our students with the skills, knowledge and opportunities to excel beyond and within our schools.
Eastern provides an engaging, relevant, educational experience that challenges students to become responsible, lifelong learners. Our collaborative learning community values accountability and puts students first. Our focus is on the whole child which includes high level academics, as well as, numerous co-curricular and extra-curricular activities.
Our dynamic learning community prepares each student for success now and into the future.
Our district's commitment to excellence includes creating an environment in which students feel safe, motivated, and applauded. This assurance extends to students outside of the district who would like to become part the Comet culture. 
I invite you to explore our website to become familiar with our schools and district. Please feel free to contact me, the Board of Trustees or district leadership regarding our schools and the work we are doing. We can be reached @ 765-628-3391.
The Eastern Howard School Corporation: A tradition of excellence with a vision for tomorrow.
Dr. Keith Richie