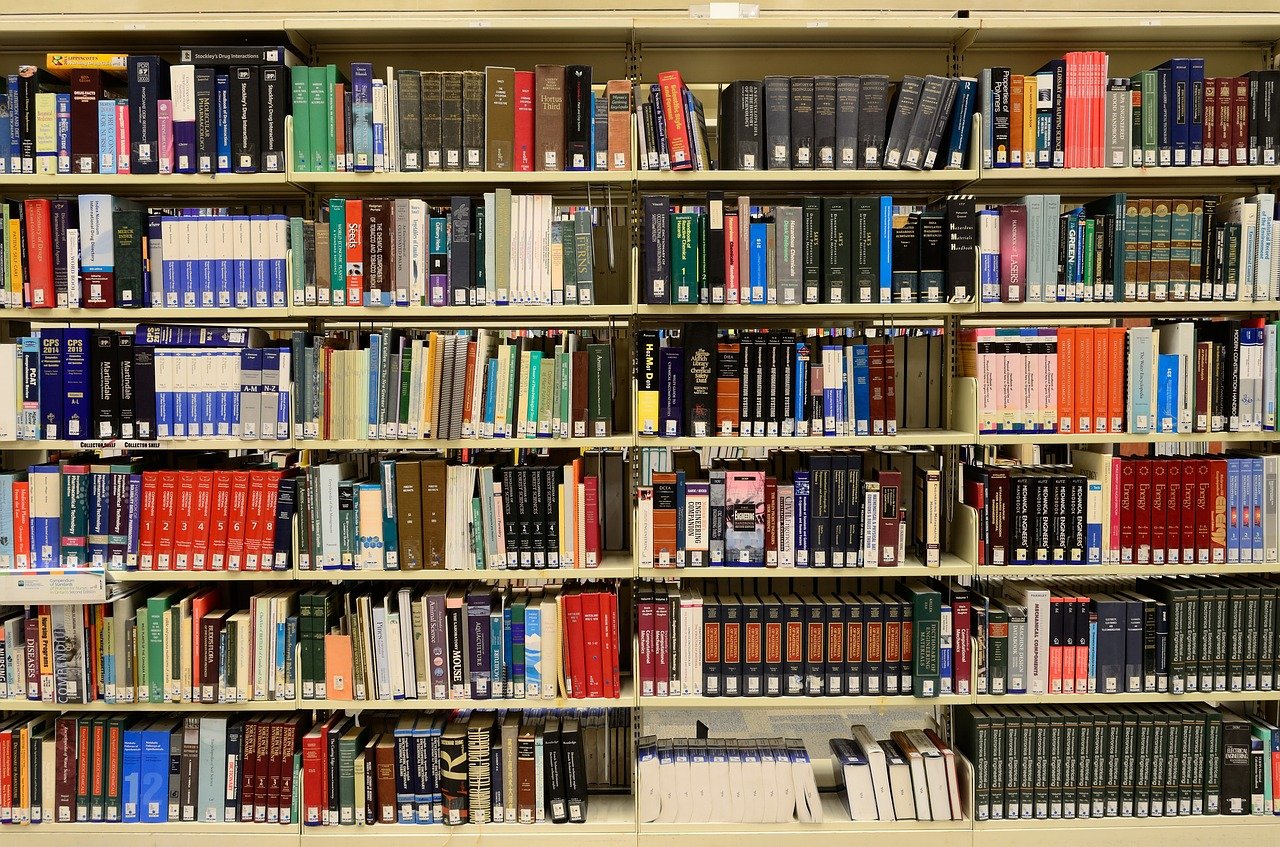 Welcome to Eastern Middle School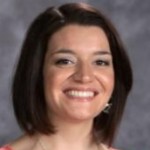 Welcome to a NEW Eastern Middle School – A Tradition of Excellence; A Vision for Tomorrow. Our goal at EMS is to provide a safe, positive, and productive learning environment. Eastern has already established a strong tradition of school pride and achievement, and we are excited to extend that into our middle school.
As principal of Eastern Middle School, I will strive to create the best learning environment possible with the highest quality teachers. We will focus on academic rigor, relevance, building relationships, and building character. We will put forth our best each day, and expect the best in our students, as well.
Eastern Middle School offers many co-curricular and extracurricular activities in which students can become involved. Students will enrich their academic experiences, improve social skills and learn lifelong values through their participation, and we encourage students to get involved!
Should you have any questions, ideas, or concerns, please feel free to talk with our teachers, staff members, or myself. We are here to help you in any and every way that we can. GO COMETS!
Sincerely,
Lindsey Brown
GPS - School Performance Report